1803 Wellborn Way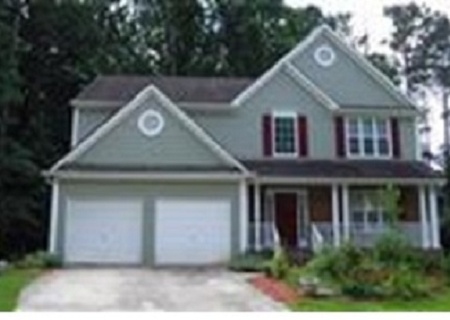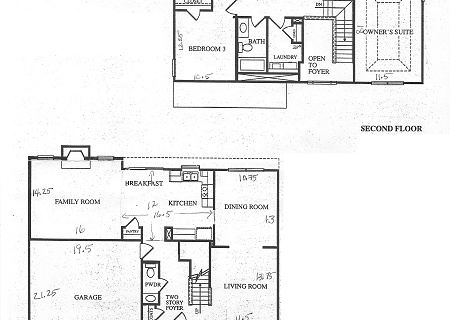 1803 Wellborn Way
Price:
$250,000.00
Bedrooms:
4
Baths:
2.5
Sq. Ft.:
2,394
Lot Size:
0.3 acres
Description
Built in 1999. Deer run along creek at back of property.
FEATURES: Fireplace with gas-feed. Hardwood flooring in foyer (original to house). Finished room in basement. Deck refinished in 2013/refreshed in 2018. New gutters installed and Exterior repainted in 2013. Engineered wood flooring installed in 2014 in Family/Kitchen areas. All bathrooms remodeled/repainted in 2018. Interior repainted in 2018. New carpet throughout (as of Aug 6, 2018).
Attached garage (est. 400 sqft) with 2 parking spaces
Heat pump/Central air. HardiPlank Exterior.
BONUS FEATURE: Extensive fruit/herb gardens, including 1 fig, 1 flowering cherry and 2 peach trees; as well as rosemary, Nanking cherry, Blueberry, and Thornless blackberry bushes. Also numerous plantings of perennial Egyptian walking onions, oregano, sage, lemon balm and bee balm.
Contact Information and Showings
Showing Instructions:
Contact Linda Chrisp at 678-824-7029
Contact Phone:
770-432-7716
Email:
lindachrisp@bellsouth.net
More Information
http://lindachrisp.com
Map It
View Map